The show must go on
And now it will. Lively brings the live performance home,
in your car, or wherever music takes you.
Expert's advice for promoting tracks on Sound Cloud
SoundCloud stands out today as the best platform where you can promote the music you make. Those who make music expect people to listen to it, that is the only way they become famous and trendy.
If you already know this; it is a good thing for you. But you are not the only one who knows this. Many people in the music industry understand just how important this platform is. There is just too touch a competition since everyone is putting in their best to ensure they are at the top of the list.
It may not be easy as it appears to be. There is a lot that goes on with the number of options on the market. Even coming up with the best techniques to get your tracks listened to and liked might prove to be a tough task.
It might not be easy for many people to find your music right from the beginning. In this article, we are going to offer tips that will get you there.
Get your first impression right
Well, it is obvious that you will have to start with the crucial basics to get your site on point. Things like a profile page for your band, profile picture, a logo and a short bio. That is just the beginning.
On the SoundCloud platform, there are different levels. The next step you want to do is upgrade your account to one of the pro options available.
This option gives you many benefits apart from the obvious – being able to upload more music. Apart from this, you get unlimited access to the most valuable asset you can ever want to have – and that is data. With data, you get you to know where your music gets played the most.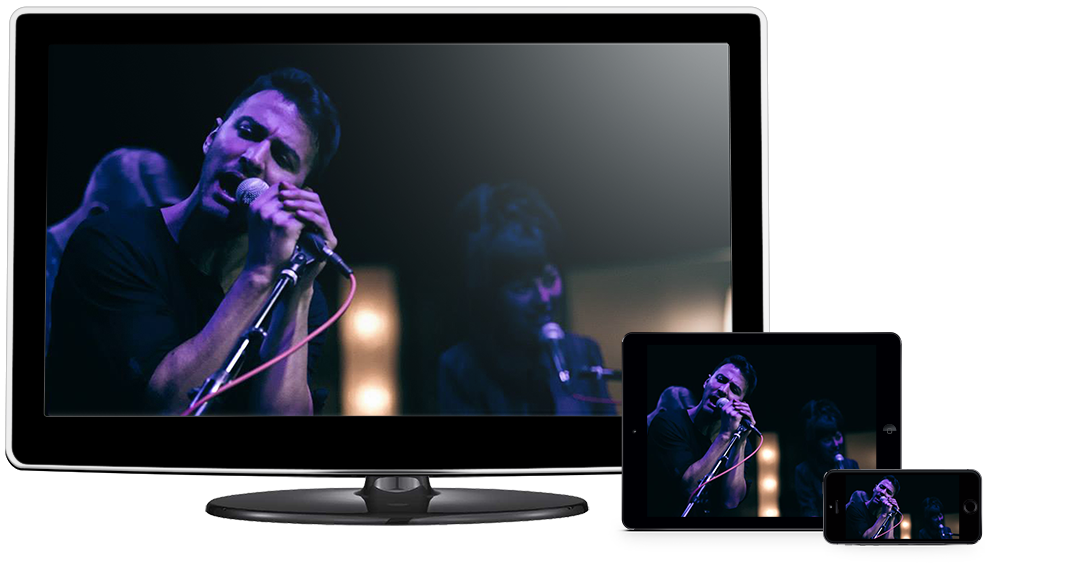 Be exclusive- let people here your latest and best tracks
The reason why anyone will go to your SoundCloud profile is so that they can listen to your music. But you need to attract their attention and ensure they stay to listen to more.
Sometimes, listeners will only click through some of the tracks you have put up. If they get interested they will listen to another, and another. But if you don't show them you have what they want, they won't take much time on your profile
What you should do here is to use the Spotlight feature effectively. This way, you will draw more attention to a particular track you listened to more. In essence, you will be showcasing your best works. Any music that you upload on SoundCloud should be tagged. And when you receive comments, do not forget to show appreciation for the same.
Use other platforms to share
Sound cloud is an important platform to promote your music. However, using it alone on its own might not be such a good idea if you want to get the best out of it.
For this reason, ensure that you use other social media platforms too. Be enthusiastic to post on platforms like Facebook, Instagram, Twitter and any other social platform you think will be helpful. This might give your fans an opportunity to interact and share your music.
Use the Social Media Promotion
There are many music sharing platforms across the globe, and SoundCloud is the most popular among them. However, nobody will want to listen to music that others don't seem to want to listen to. The best way out is to use social promotion channels.
This might be your best investment, so hire a reputable company to do marketing for you. A service like https://socialboss.org/ is just an example of one that can get your music to the top.

Be Social. One of the biggest mistakes that people make is to use a social media platform entirely for marketing. It is called social media because it is for socialization.

For this reason, your reason, use SoundCloud to engage with your customers. Be easy with them and focus on giving them quality. Don't forget to respond to comments as often as possible.

− The Grahams
Conclusion. The five tips mentioned above are the best way to get your profile on SoundCloud ahead of your competition. As you apply them, you should be able to find more better ways to add to what you know.

− The Posies