The show must go on
And now it will. Lively brings the live performance home,
in your car, or wherever music takes you.
Instagram Stories for Musicians - How to Develop an Audience
Instagram is the ideal platform for promoting your skills and talents. If you are a musician looking to make it on the big scene, this network will help you make a name for yourself. It is free (except for some features like promotion), easy to use and you can reach an audience of up to 500 million people if you play your cards right. Here's how to do it!
Browse all Shows
USE INSTAGRAM STORIES WISELY
The Instagram Stories feature is one that users favor the most. Whether you are trying to develop a business on Instagram or simply share your holiday photos, you cannot do without this incredibly efficient tool.
Insta Stories are short pieces of content that are available for only 24 hours after you publish them. It means that you do not have to invest creativity and resources in them as you would for a long-lasting post. Also, you get to refresh them during the day by adding new photos or videos.
If you want to build a music career using Instagram, the Stories feature will let you publish 15-second clips of your music, backstage photos and behind-the-scenes content that will delight your fans and attract others.
Instagram Stories also work as a great tool for engaging with users. This feature lets you post contests and polls that lure in followers and build your audience from scratch. Additionally, you can use them to redirect people to your website and build traffic for your blog.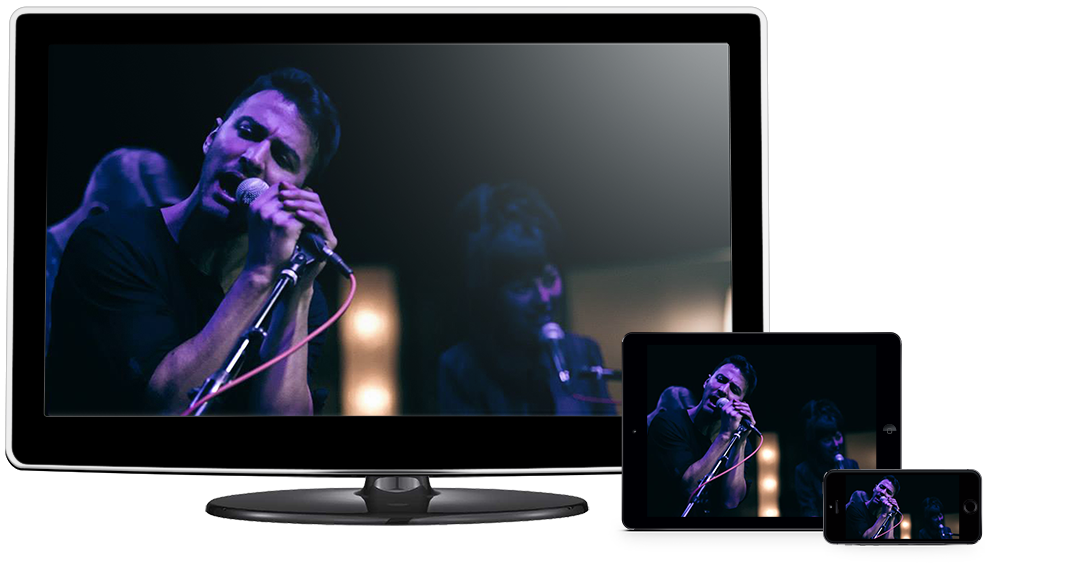 FOCUS ON GROWING A FOLLOWING FOR YOUR MUSIC
Imagine Instagram as a large concert hall that you have to fill up before your concert starts. In the beginning, you will most probably have a few dozen followers made up of your friends and family. They are the ones who will most likely attend your live gigs anyway.
Now, you have to build a large following of virtually unknown people that later could be coming to your real-life concerts. Use any mean necessary to increase your audience on Instagram, including collaborations with social media experts like InstaGrowing. The music business is complex and tough to prevail. It is better to use other people's know-how instead of trying to make it on your own.
USE THE RIGHT HASHTAGS
Using relevant hashtags can make all the difference when trying to develop an audience on Instagram. This feature has been on the network since the early days, and some may see it as obsolete. Still, the platform's algorithm classifies your post's relevance according to the hashtags that you use.
If you want to promote your music on Instagram, you will need to look for hashtags that are appropriate to the music industry and music fans. People who may have not heard of you yet could discover your profile simply by searching for the most relevant hashtags for up-and-coming musicians.
PROMOTE YOUR MUSIC WITH INSTAGRAM ADS
More than 300 million brands use Instagram Stories every day to promote their business. You can consider yourself as a brand, and with this engaging feature, you can grow your business just as well. Focus on attracting a large audience by promoting your content with Instagram ads. It might carve a hole in your advertising budget, but it will be worthwhile in the long run.
TALK TO YOUR AUDIENCE
Last, but not least, you need to talk to your fans if you want to build a large audience on Instagram. You are probably at the stage where you cannot organize press conferences. So, your best choice is to use Instagram Stories where you ask and answer questions from your followers. Direct communication with your fans will likely attract more audiophiles to your profile.

Be Social. One of the biggest mistakes that people make is to use a social media platform entirely for marketing. It is called social media because it is for socialization.

For this reason, your reason, use SoundCloud to engage with your customers. Be easy with them and focus on giving them quality. Don't forget to respond to comments as often as possible.

− The Grahams
Conclusion. The five tips mentioned above are the best way to get your profile on SoundCloud ahead of your competition. As you apply them, you should be able to find more better ways to add to what you know.

− The Posies